Full Spectrum
CBD Bath Bomb With Eucalyptus Essential Oils – 50mg
$19.99 – or subscribe and get 30% off
When you really want to take relaxation to another level, reach for our TrueStopper® CBD Recovery Bath Bombs. Packed with stress relieving CBD and soothing eucalyptus, this fizzing CBD bath bomb brings the heavenly aromas and benefits of the spa right to your bathtub. TrueStopper® CBD bath bombs dissolve quickly so you're only minutes from soaking away the aches and pains of your day.
About CBD Bath Bomb With Eucalyptus Essential Oils – 50mg
How often do you take the time to fully recharge after a long day? TrueStopper® CBD Recovery Bath Bombs are your chance to indulge and recover by fully submerging in the healing benefits of CBD. Calming eucalyptus is a powerful sidekick to our quality CBD, transporting you to the spa from the comfort of your bathroom.
Relieving self-care is only a bath away. Simply add one CBD bath bomb to your warm bath water, sit back to enjoy the fizzing, and relax – allowing your body and mind to soak the day away.
Weight:
2oz/60ml
Directions:
Drop 1 bath bomb into warm bath water, enjoy a relaxing bath experience. Avoid contact with the eyes when using this product. Do not combine with other topical products. Intended for external use only. Do not use this product on open wounds. Consult a doctor before using the product if you have sensitive skin. Keep out of reach of children. Do not use if the safety seal is damaged or missing. In order to preserve product quality, store away from heat, light, and humidity.
Ingredients:
Sodium Bicarbonate, Citric Acid, Epsom Salt, Coconut Oil, Essential Oil, Aqua, Polysorbate 80, FD&C Colorant, CBD Isolate
Benefits of TrueStopper® CBD Recovery Bath Bomb:
Helps manage pain
Promotes stress reduction
Accelerates exercise recovery
Product Highlights:
Broad Spectrum Hemp extracts (Cannabidiol, Cannabinol, Cannabigerol)
Relaxing eucalyptus essential oil
Made from USA sourced non-GMO, fertilizer free and pesticide free hemp 
Fast acting relief
Benefits of TrueStopper® CBD Recovery Bath Bomb:

Promotes stress reduction
Accelerates Exercise Recovery

All of our cannabinoids are extracted from organic hemp plants cultivated in the U.S.
We are doctors and healthcare providers utilizing our scientific backgrounds by combining CBD and physical medicine without drugs or surgery, bringing everyone the same type of natural, whole-person pain relief that athletes and celebrities receive.
Our special formulation ensures important cannabinoids (CBD, CBG, CBN) and terpenes are produced without THC.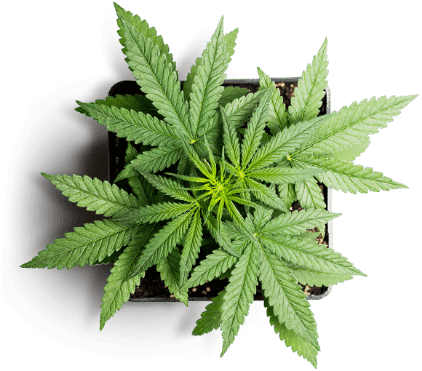 Our products are triple-lab tested and guaranteed to be free of pesticides, heavy metals and mold. CBD and THC content is verified in each product by ISO-certified labs.
You don't have to live with chronic pain. TrueStopper® CBD provides relief for people dealing with chronic neck, back, joint, muscle, and nerve pain that do not include drugs, surgeries or temporary fixes.
MONEY BACK GUARANTEE TESTED
Our products are scientifically proven to work or your money back!
0 Reviews for CBD Bath Bomb With Eucalyptus Essential Oils – 50mg