Broad Spectrum
CBN Tincture – 300mg
$64.99 – or subscribe and get 30% off
Our TrueStopper® CBN Tincture is the epitome of tiny but mighty! This little bottle holds a powerhouse of anti-inflammatory, pain-relieving, and relaxation properties all wrapped up in an easy-to-use CBN tincture. CBN is a little newer to the cannabinoid scene, but is quickly gaining popularity.
A non-intoxicating alternative to THC that assists with nausea — and insomnia. Our extraction and clean-filtered process ensures the clearest taste possible when you're seeking relief.
Available on backorder
About CBN Tincture – 300mg
CBN is the cannabinoid MVP for ultimate relief with chronic pain, nausea, and sleep issues. A natural analgesic, CBN has been shown to have similar effects to pure aspirin – providing a much more potent punch than it's CBD counterpart. CBN isn't generally found in the hemp plant on its own and is converted from extracted CBD. While CBD and CBN are similar, CBN more closely resembles THC — without the intoxicating effects. CBN has the ability to boost appetite, alleviate nausea and pain while providing powerful sleep assistance – making it a strong contender to be a natural replacement for medical regiments targeting sleep or pain.
Our state of the art CO2 extraction allows us to produce the cleanest CBN possible, leaving out unwanted substances — and leaving you with a fresh taste, 0% THC guaranteed. TrueStopper® CBN Tincture has the highest CBN content per serving of all our broad spectrum hemp oil products and is naturally abundant in vitamins, minerals, essential fatty acids, terpenes, CBN, and other trace cannabinoids.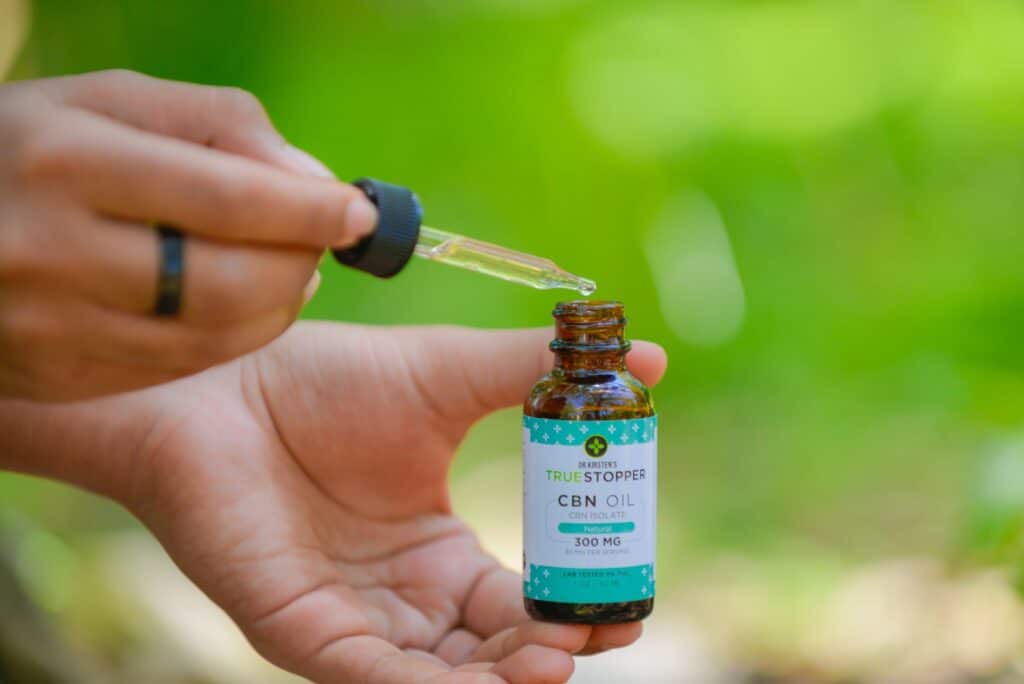 Weight:
1 oz/30 ml
Suggested Use:
Ingest one full dropper as needed. In order to preserve freshness before opening, and place under the tongue. Hold in mouth for 60 seconds before swallowing. For storage – Keep out of the reach of children. Do not use it if the safety seal is damaged or missing. In order to preserve freshness, store away from heat, light, and humidity. Refrigerate after opening.
Ingredients:
Fractionated Coconut Oil (MCT Medium Chain Triglycerides), Sunflower Lecithin, CBN Isolate
Benefits of TrueStopper® CBN Tincture 900mg:
Anti-inflammatory
Natural analgesic/pain-reliever
Anti-nausea properties
Appetite stimulant 
Supports relaxation
Natural sleep aid
Product Highlights:
Broad Spectrum Hemp extracts (Cannabidiol, Cannabinol, Cannabigerol)
Made from USA sourced non-GMO, fertilizer free and pesticide free hemp 
Minimally processed
300mg total CBN content per bottle
Gluten-Free
Vegan  
ISO Certified Laboratory tested THC-Free
Comes in Easy-to-Measure Oral Applicator

Natural analgesic/pain-reliever

All of our cannabinoids are extracted from organic hemp plants cultivated in the U.S.
Our products are triple-lab tested and guaranteed to be free of pesticides, heavy metals and mold. CBD and THC content is verified in each product by ISO-certified labs.
You don't have to live with chronic pain. Truestopper CBD provides relief for people dealing with chronic neck, back, joint, muscle, and nerve pain that do not include drugs, surgeries or temporary fixes.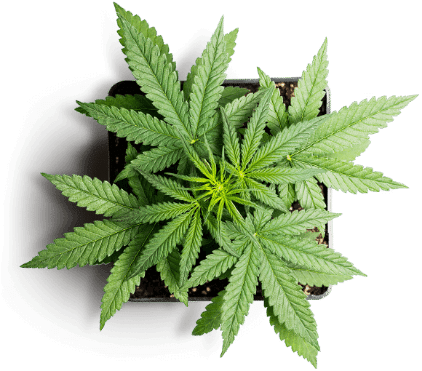 We are doctors and healthcare providers utilizing our scientific backgrounds by combining CBD and physical medicine without drugs or surgery, bringing everyone the same type of natural, whole-person pain relief that athletes and celebrities receive.
Our special formulation ensures important cannabinoids (CBD) and terpenes are produced with less than .3% THC.
MONEY BACK GUARANTEE TESTED
Our products are scientifically proven to work or your money back!
0 Reviews for CBN Tincture – 300mg